a year ago
Ep 96 - Pro Wrestling Eve, London - SHE-1 shows 3 + 4
As the tournament ends, we crown a new Ace... and drink cheese tea...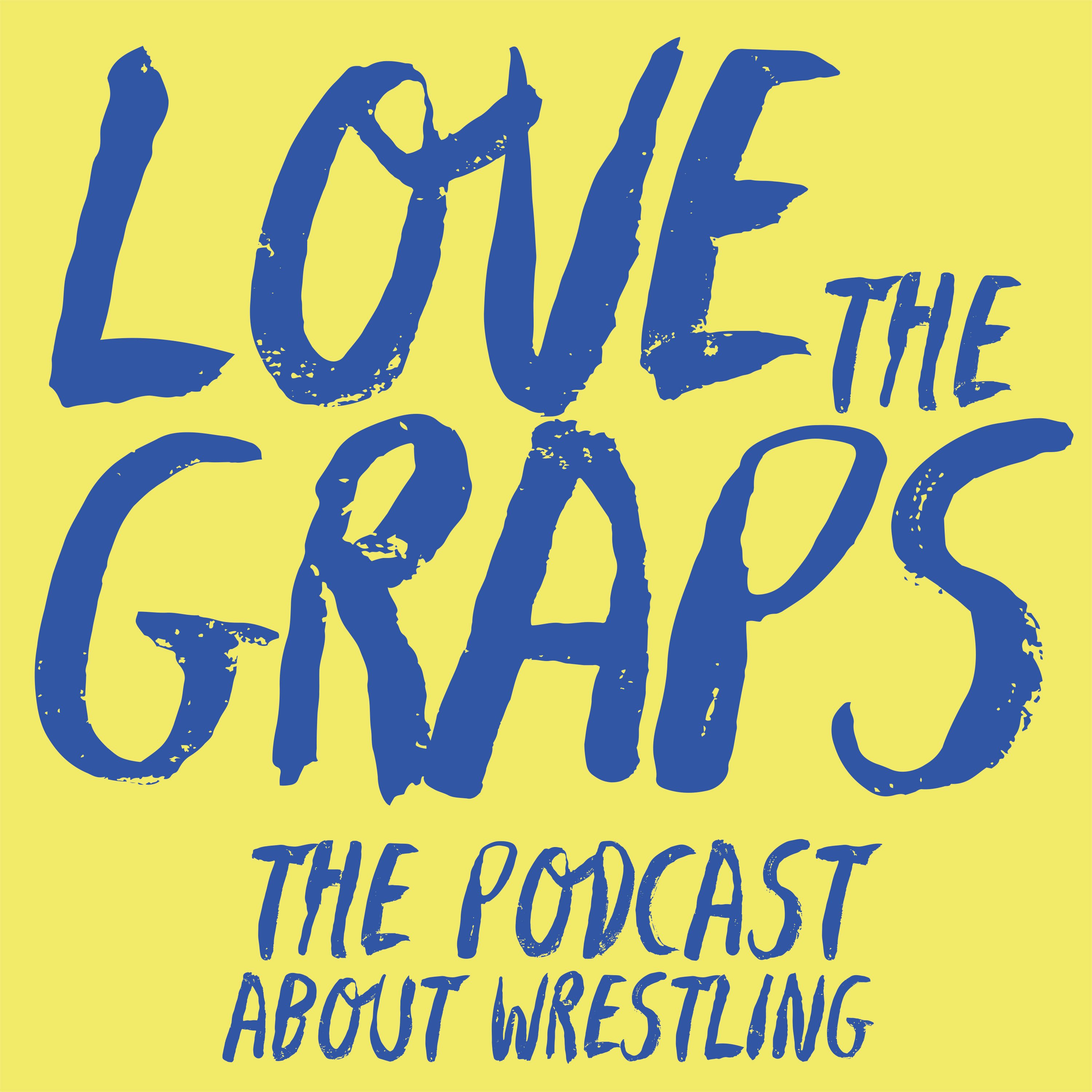 Episode 96
We have come to the end of EVE's She-1 tournament, crowning a new Ace of EVE. BUT we also have a big championship match, some twists and turns, and a lot of snack and beverage talk.
Find out more on the Love The Graps website.