a year ago
Ep 89 - Wrestling Resurgence, Nottingham - Spandex Ballet
It's Wrestling. But at an art gallery. Ooh la la.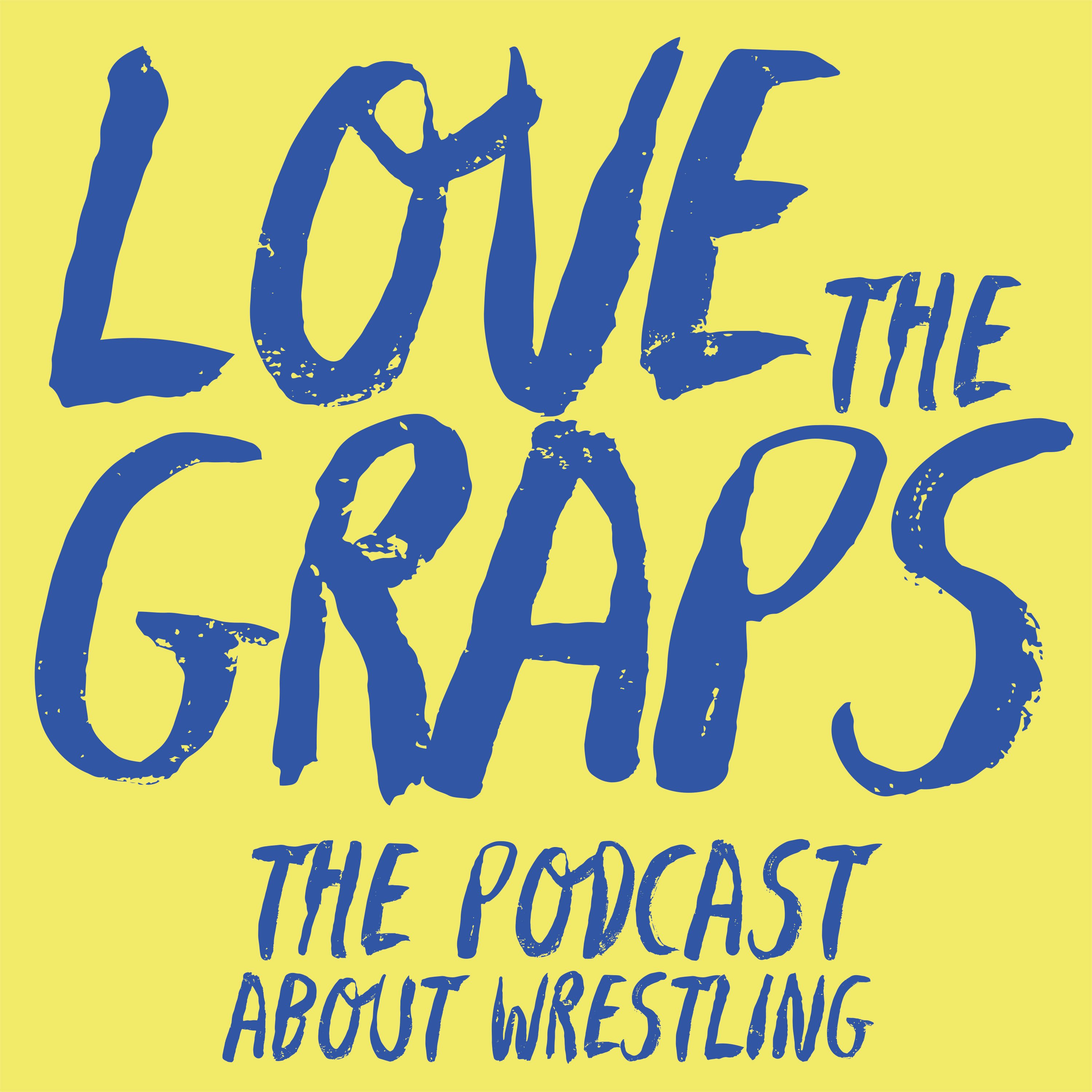 Episode 89
We took a quick jaunt up to Nottingham for our first visit to Wrestling Resurgence. Featuring some local faves and a very unusual hardcore match, what does Spandex Ballet say about wrestling in 2018? Is it art? Who even knows.
Find out more on the Love The Graps website.