a year ago
Ep 86 - WOS Wrestling on ITV - episode 1
The race to produce a weekly British wrestling show has been won, what was it like?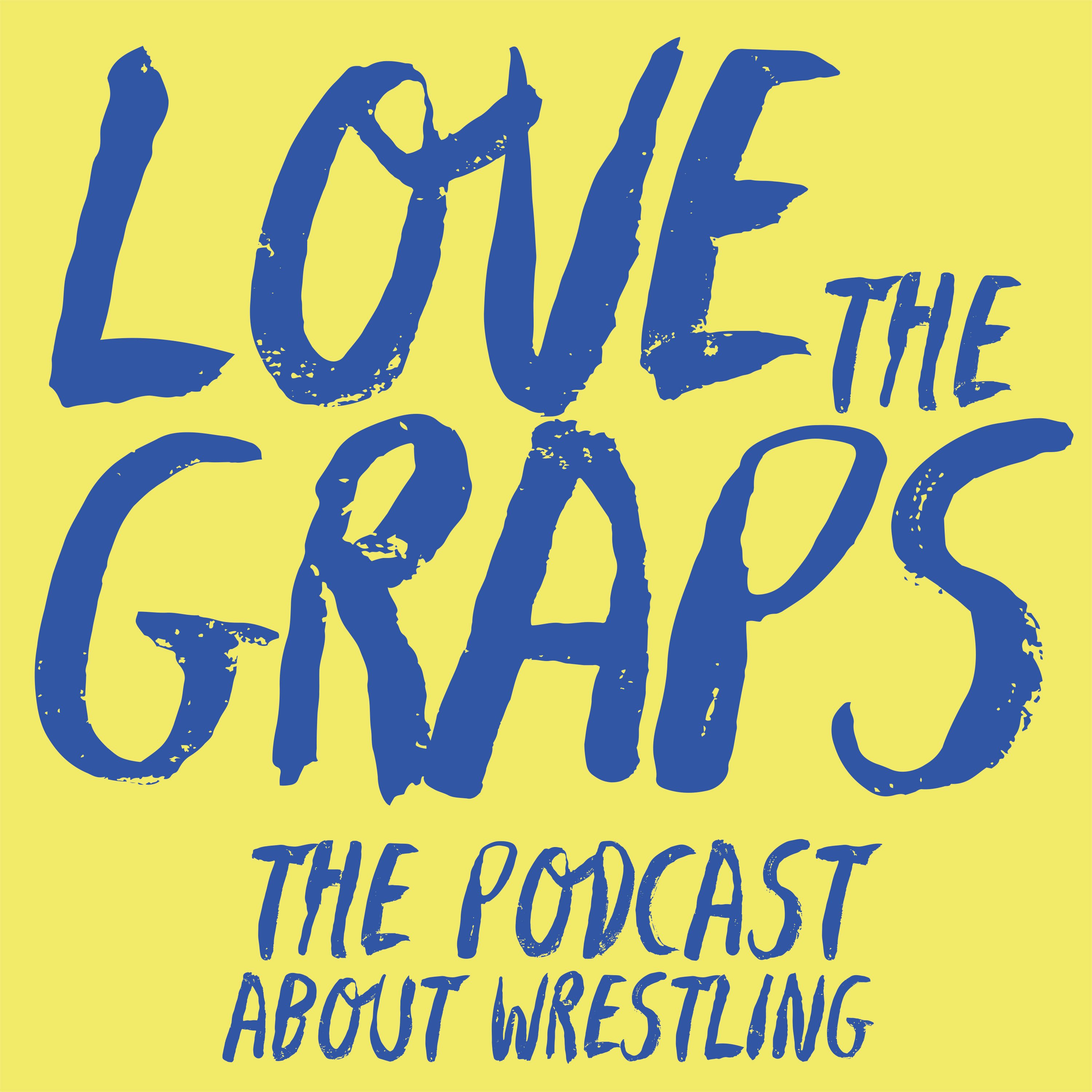 Episode 86
Wrestling is bck on saturday afternoons on ITV. 4 matches in a TV studio. But how did it go down? Lots of familiar faces and a lot of red and blue lighting.
Find out more on the Love The Graps website.