a year ago
Ep 83 - New Japan, Milton Keynes - Strong Style Evolved UK
But is it really New Japan?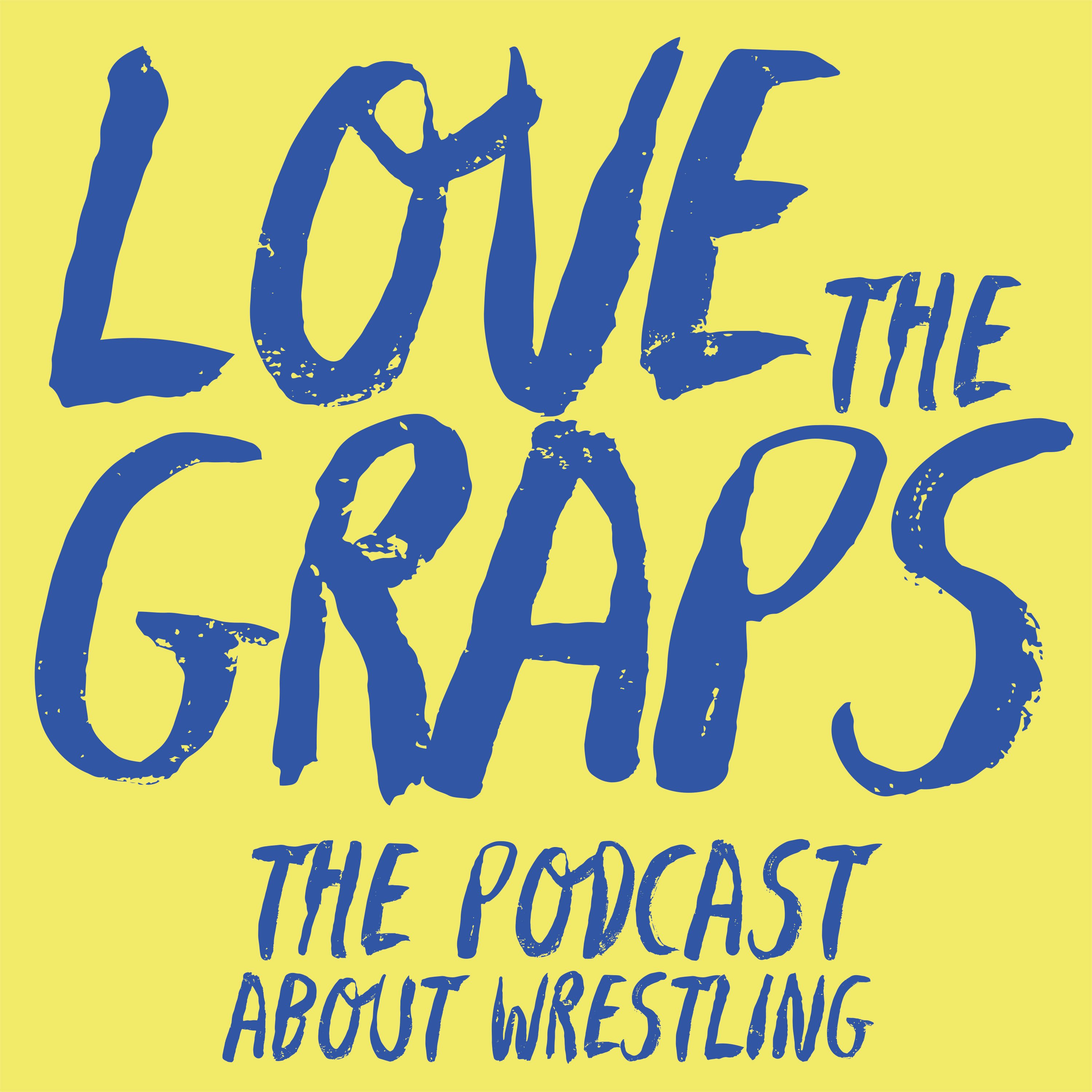 Episode 83
This is a biggie. Finally, New Japan bring a weekend of shows to our shores. But are they really what they seem? And does night 1 of the Strong Style Evovled UK shows deliver?
Find out more on the Love The Graps website.