a year ago
Tables, Athers & Chairs w/ EL PHANTASMO
Another Joe and a bloke interview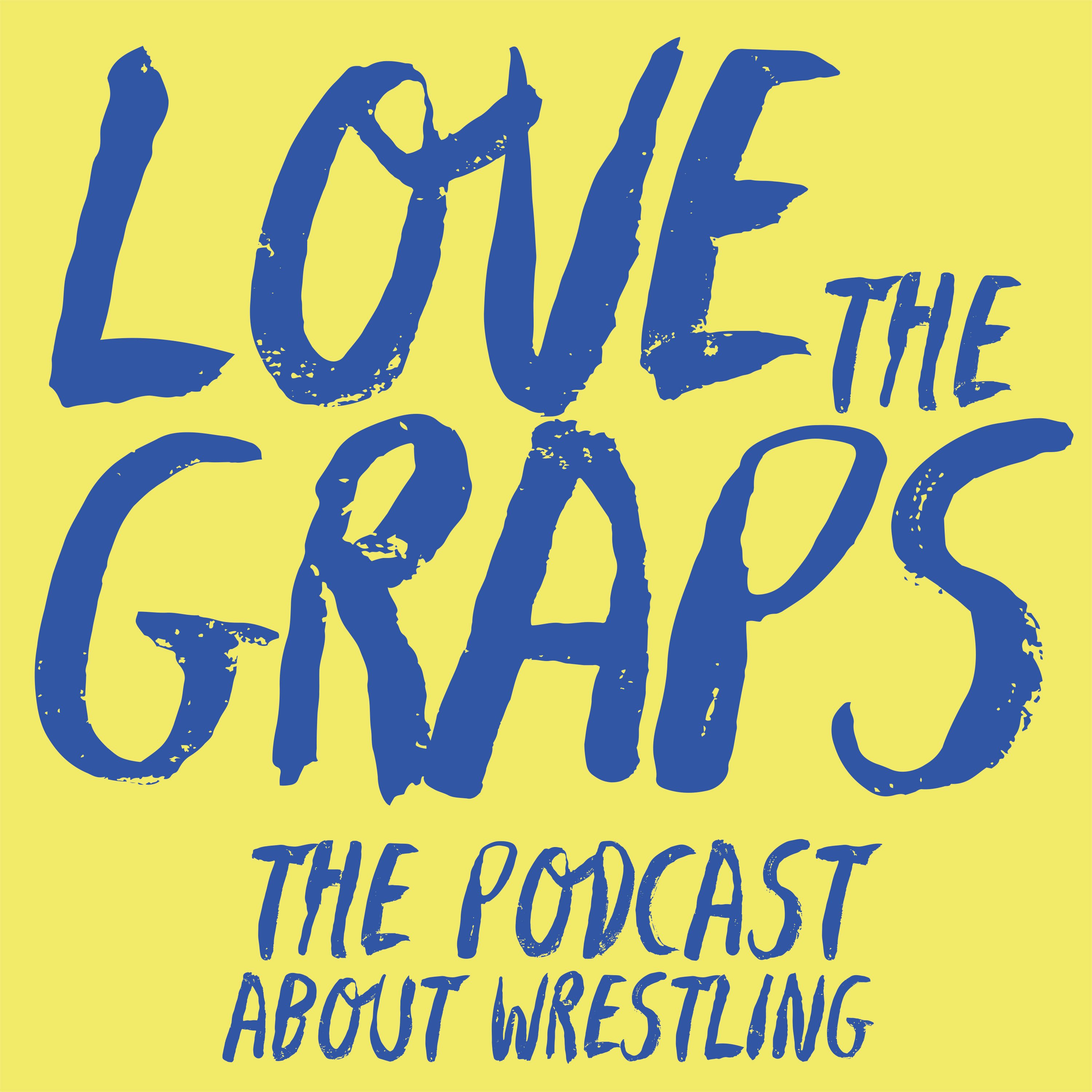 When Joe met ELP
This interview with El Phantasmo took place at a bar in Sheffield city centre, in between a Southside Wrestling double header on Saturday November 10th 2018.
We discuss how he fell into wrestling in his native Canada, leaving a steady television editing job to take a chance on furthering his wrestling career in the UK, his success in RevPro, his multi promotion battles with Will Ospreay and his hopes for the future in the business.
Follow El Phantasmo on twitter at @elpwrestling
Find out more on the Love The Graps website.