a year ago
Tables, Athers & Chairs w/ SPIKE TRIVET
Our man Athers catches up with A Massive Tory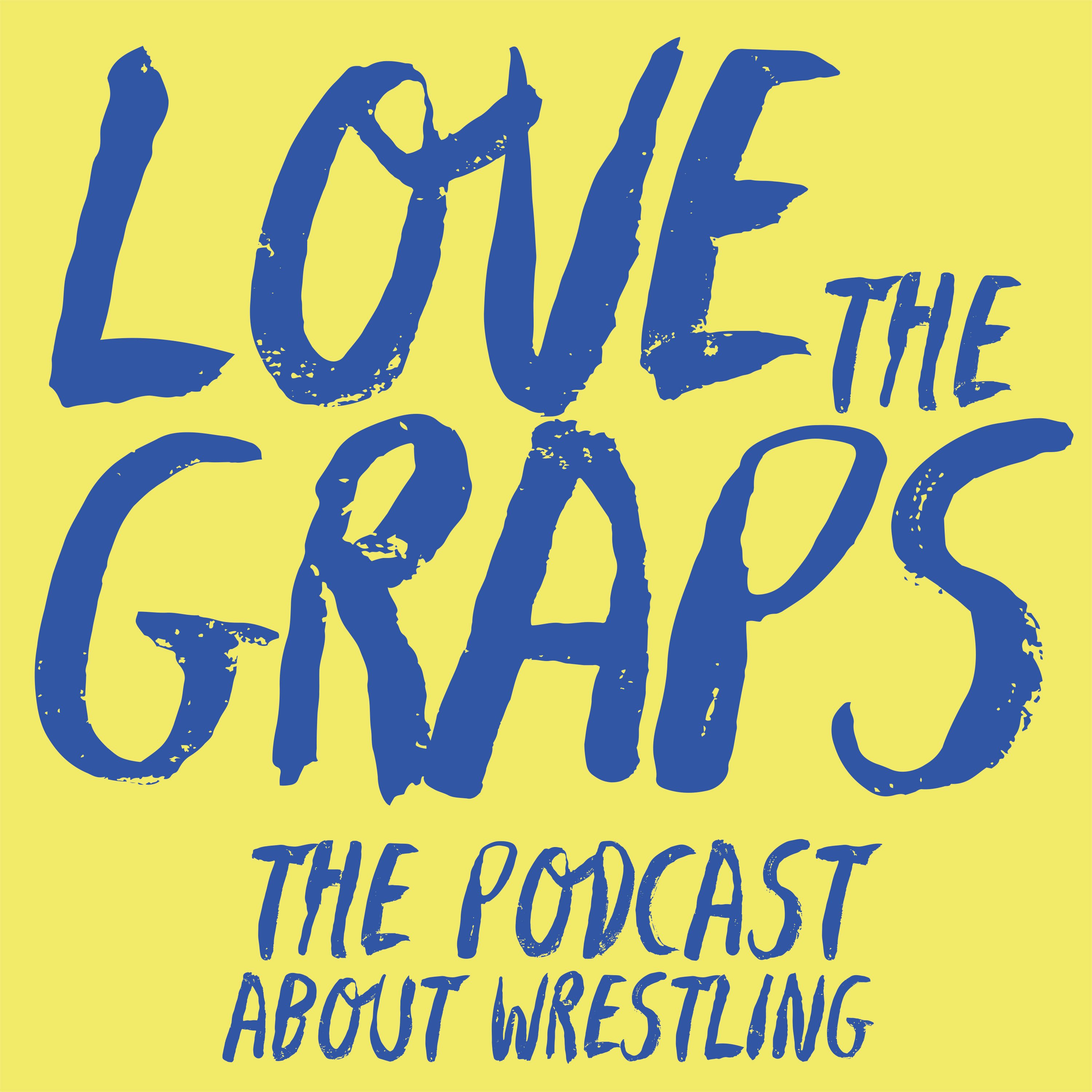 Athers & Spike
This interview with Spike Trivet took place at the Brighthelm Centre in Brighton, after Riptide Wrestling's Black Water.
We discuss how he used his acting background to benefit his wrestling career, how he fell into death match wrestling, walking the fine line of antagonising fans but not offending them and a certain appearance as a certain head of state at ATTACK!
Follow Spike on twitter at @SpikeTrivet1
Find out more on the Love The Graps website.